---
ABOUT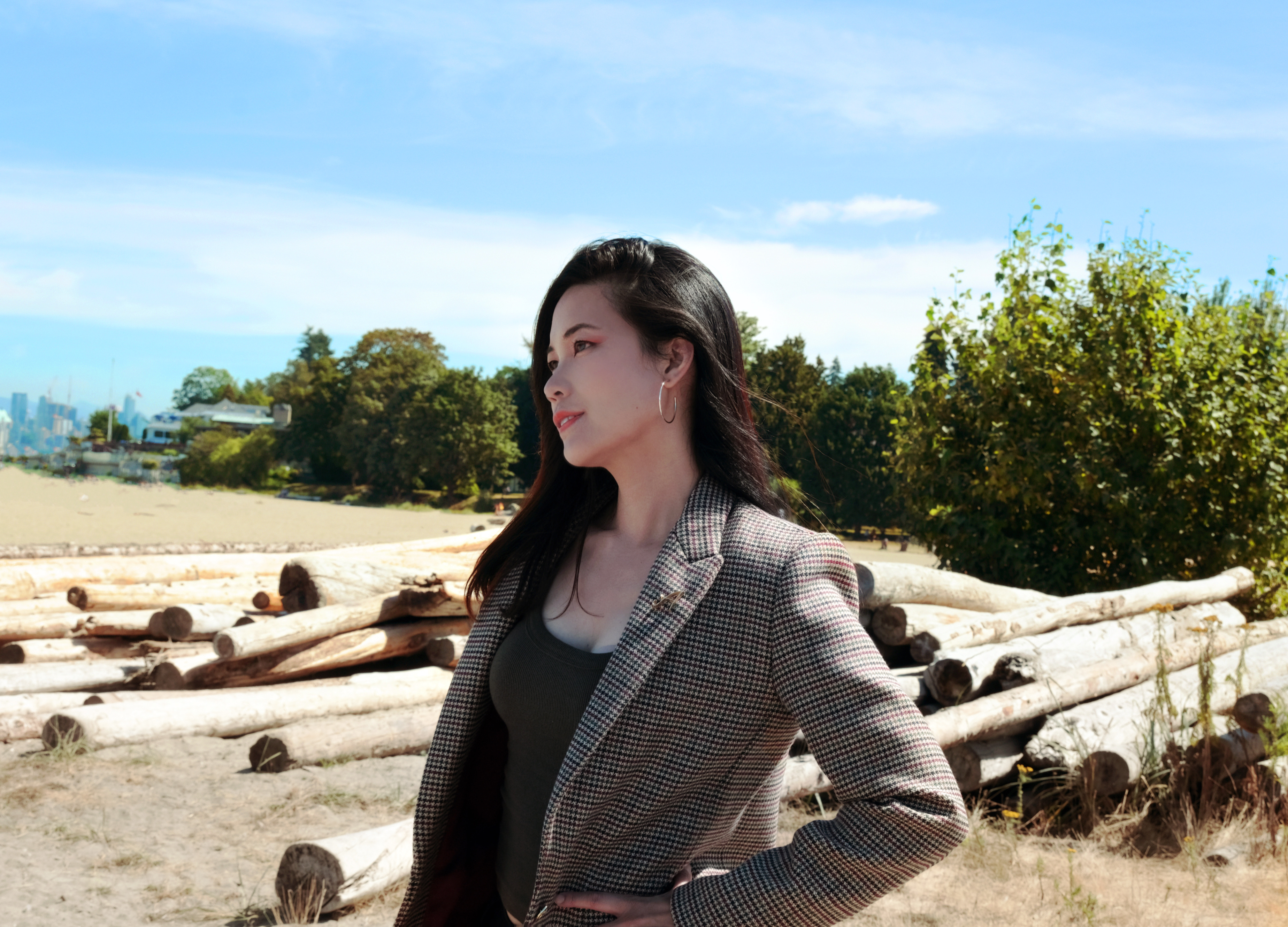 Tida Kietsungden

Illustrator, concept artist and visual artist.
Co-creator of Oracle & Bone Studios
A Summer's End - Hong Kong 1986



Tida has been interested in art all her life. She is mixed Thai, Chinese, and Japanese. She was born in Germany and grown up in different countries because of her family's business. Her art career includes fine art, comics, illustration, concept art, photography, and cinematography. She was awarded a Bachelor of Fine and Applied Arts degree and graduated with first honours and a gold medal from Chulalongkorn University with a major in visual art. Her career has brought her work opportunities in several countries including Japan, Thailand, Italy, and Canada, as well as many freelance contracts across the world. Since moving to Canada, Tida took great interest in concept art design for video games and illustrative media. She produced illustrations for Vancouver based companies during much of 2018 before co-founding her own studio, Oracle and Bone, and producing an indie game titled "A Summer's End - Hong Kong 1986" which released in April of 2020. Tida has followed through in her passion for art her whole life. Her art skill reflects that as her portfolio explores the use of various techniques in both digital and traditional media.




Previous work & clients

Oracle & Bone
Macmillan
Atomhawk
Sequence group
Capcom
Beeline Entertainment
Warner Bros.
Square Enix
Applibot
Cygames
Nexon
NCsoft
Kodansha
Kinokuniya
Infinitale RPG
Pokelabo Inc.
Rift Entertainment
Kalescent Studios
Four World Sinc.
Thinkingbox
To The World Co.
Applibot
Maker